Finish YOUR Memoirs in 2023 with Our Proven
Memoir Writing Software. Try it FREE Today!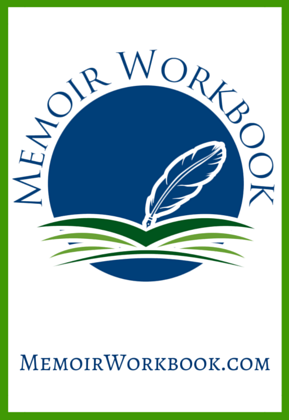 Have you ever lost a loved one and wished you could ask one more question or hear that funny story just one more time? Isn't it time to preserve your own stories and life lessons for your family?
It doesn't have to be COMPLICATED or EXPENSIVE...
It doesn't have to be a STRUGGLE...
It doesn't have to take all of your FREE TIME...
This Online Memoir Software makes it EASY!
Try it FREE for an entire month. There's NO Commitment.
WHAT YOU WILL GET WITH OUR ONLINE MEMOIR WRITING SOFTWARE...

HUNDREDS OF MEMORY PROMPTS
Choose from over 400 questions to prompt memories from every part of your life.

"DONE-FOR-YOU" BOOK FORMATTING
The software formats your book automatically and can export to MS Word or as a PDF.

UNLIMITED PHOTO UPLOADS
You can add as many photos as you wish to each chapter in your story.

MOBILE FRIENDLY
You can use any computer, tablet or smartphone that is connected to the Internet.
CUSTOMIZATIONS
You may not need or want any, but just about everything in the software can be customized to fit your story.

EASY TO USE - PLUS FREE SUPPORT
We designed our memoir writing software to be easy to use and we include live chat, email, and telephone support options.
After your FREE trial, you can sign up for as little as $8 a month. If you decide to put it on hold for awhile, your project will be safely stored on our servers for a year, so you can pick right up where you left off. If you decide to have your story made into a printed book, you will be happy to hear that the cost is about the same as buying a book from a bookstore.